MEET OUR TEAM

Whether you are preparing for Retirement or have already Retired, our team will keep your interest first. We are committed to providing Planning-Based Financial Services to help you pursue your Financial Goals. It is important to have a long-term relationship with an experienced team that can help manage your Retirement Planning and guide you with your Retirement Strategy. We have the experience and knowledge to help you take the steps required to prepare you for a comfortable Retirement.
David N Williams, CFP: LPL Financial Advisor
Dave is the founder of Retirement Investment Specialists, a company that provides full service Financial Planning. He has been an independent Financial Planner for over 30 Years. His credentials consists of Certified Financial Planner (CFP) and holds a Series 7 Securities License, General Securities Principal License, registered Investment Advisory License through LPL Financial as well as a California Insurance License #0774861. Dave is responsible for Financial Planning, Investment Advice, monitoring Portfolio Allocations, and Money Manager Due Diligence.
Dave is a 4th Degree Black Belt and enjoys racing cars, outdoors, boating, physical fitness, music, and spending time with his daughter, Angel, and a grandson, Atlas.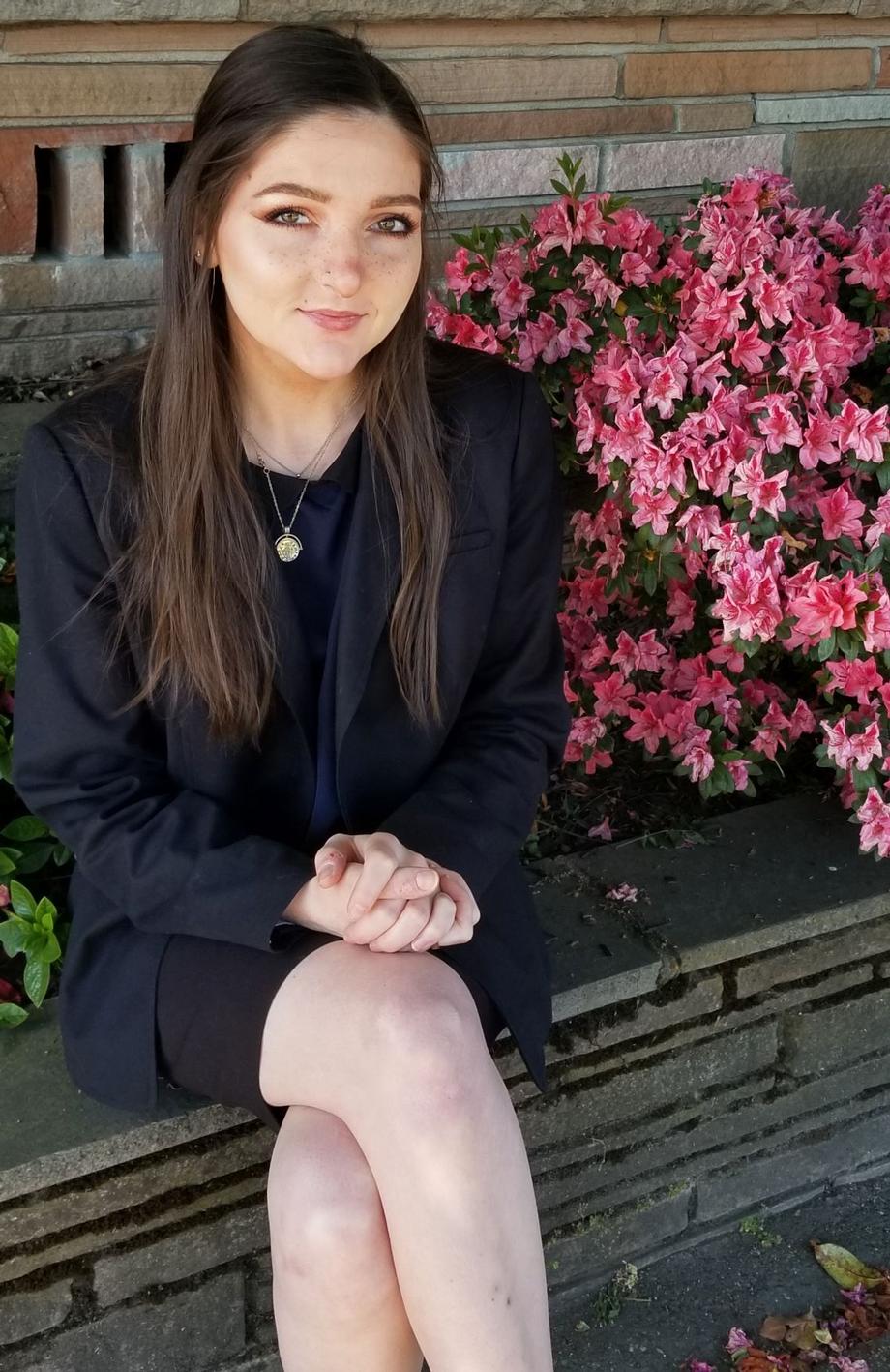 Mackenzie Kozak: Office Manager
Mackenzie is the Office Manager at Retirement Investment Specialists. Mackenzie brings over 8 years of Administrative experience in management, customer service, and business develpment. In addition to ensuring smooth operations, Mackenzie also serves as a Public Notary for the county of Sonoma.
In her free time, Mackenzie is an avid reader, writer, and artist. She loves to spend time in nature and enjoying outdoor activities such as hiking and traveling.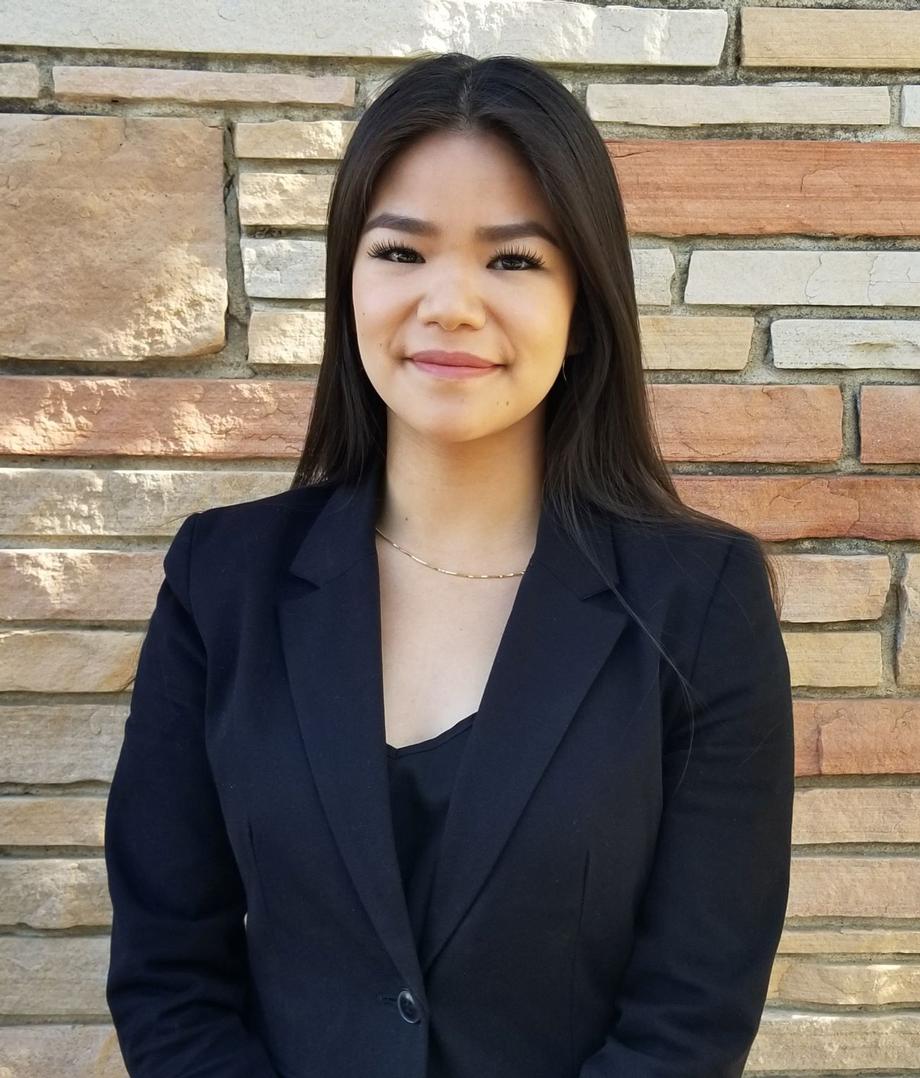 Natalie Patterson: Administrative Assistant
Natalie is a graduate from Sonoma State University with a Bachelors of Science in Business Administration concentrating in the Finance field. She aspires to be a Certified Financial Planner (CFP). Before joining the team, Natalie has worked for a Tax Preparer for two consecutive Tax Seasons and have taken several Accounting courses.
Natalie has lived locally in Sonoma County her entire life and enjoys the outdoors. Her hobbies consist of fishing, hiking, golfing, and reading. In the future, she hopes to travel more and visit other countries.